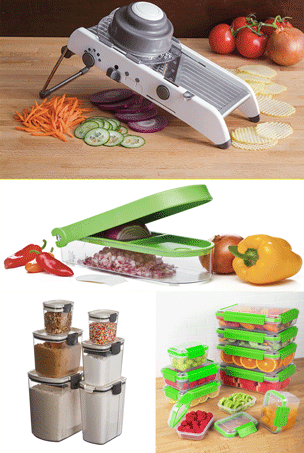 Your source for the widest range of functional, innovative and fun kitchen gadgets and tools.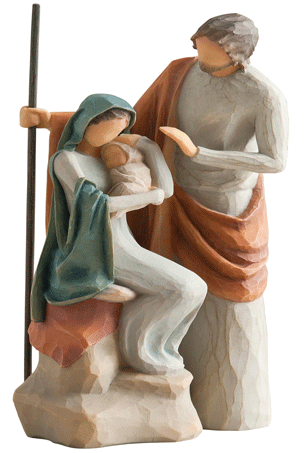 We stock the entire Willow Tree collection and other popular Enesco ranges such as Disney Traditions, Britto Plush, Jim Shore / Heartwood Creek, Beatrix Potter, GUND Plush, Border Fine Arts and Lilliput Lane cottages.

Mandolin Slicers
Onion Chopper
Peelers
Graters
Baking Accessories
Microwave Products

Willow Tree
Disney Traditions
Britto
Jim Shore
Beatrix Potter
GUND Plush
The Progressive & Eddingtons kitchenware collection consists of products which give a fresh look at traditional kitchen tasks aimed at creating a success in the kitchen and making tasks fun. Please click on the appropriate branded icon to view the products.
The Enesco Giftware consists of branded collections which create a charming and innovative statement for the home. We supply speciality card & gift retailers, home & décor boutiques and general gift shops. Please click on the Enesco icon to view the different product groupings.